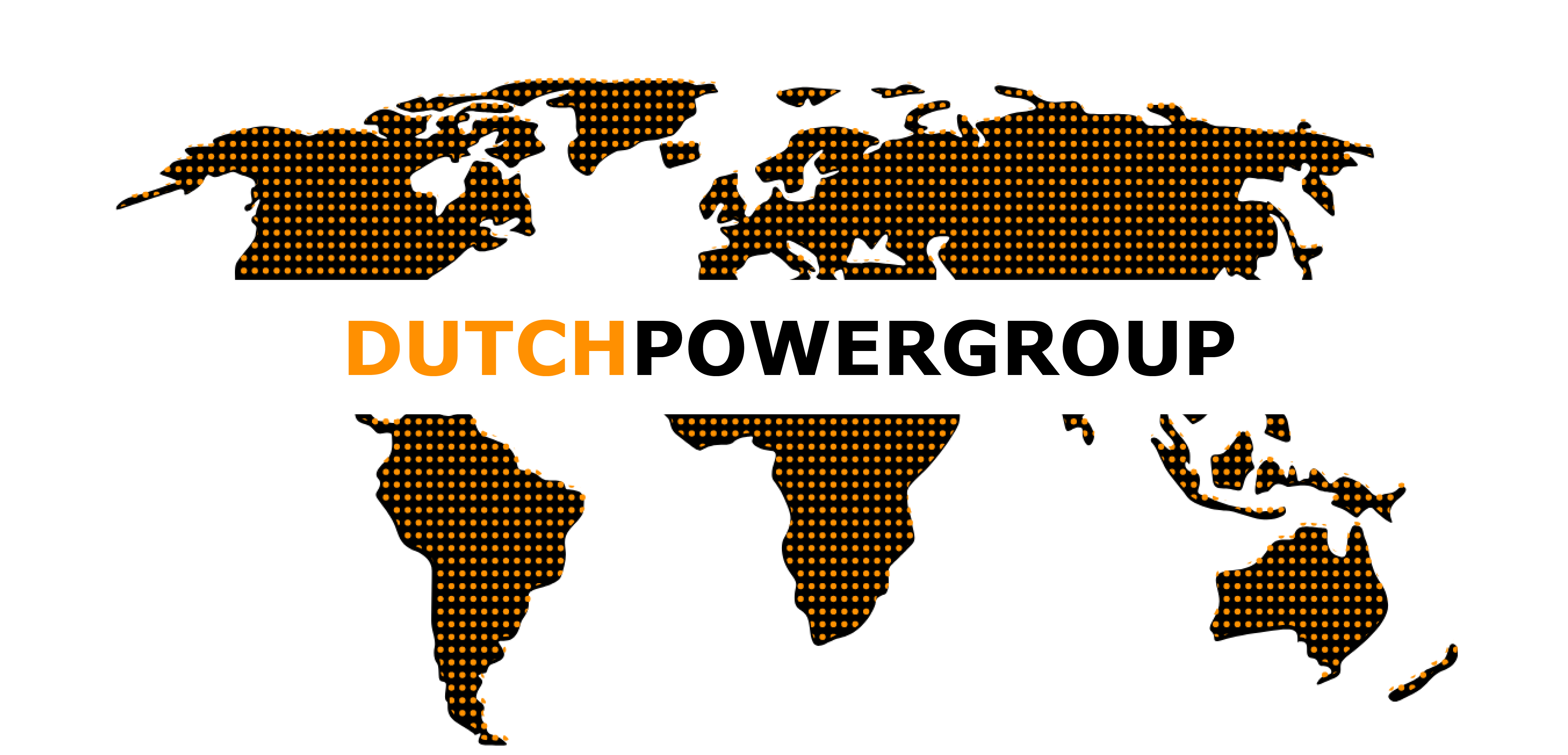 Providing global sustainable waste management & contracting solutions  
Legal Counsel (Apeldoorn)
Are you passionate about making a positive environmental impact?
DutchPowerGroup is at the forefront of sustainable waste management, offering cutting-edge solutions that revolutionize the industry.
With a strong focus on sustainability, we provide innovative and practical methods for processing waste and residual materials responsibly. Our solutions address the pressing need for sustainable energy sources, meeting the increasing global demand. At DutchPowerGroup, we believe in constant evolution and innovation. We partner with forward-thinking organizations to help them reduce their waste impact and unlock hidden value in their waste streams. Our practical approach, backed by extensive research and testing, ensures optimal outcomes while adhering to the highest standards of environmental responsibility.
By joining our team as a Legal Counsel, you'll have the opportunity to contribute to our mission of transforming waste into sustainable energy solutions. You'll play a pivotal role in ensuring compliance with legal requirements, supporting our business development efforts worldwide.
Responsibilities:
Review and negotiate business contracts, ensuring compliance with legal requirements and protecting the company's interests.
Provide legal advice and support to the business development team in various jurisdictions, considering international laws and regulations.
Conduct legal research and stay updated on relevant legal developments to ensure compliance with changing laws and regulations in different countries.
Collaborate with internal stakeholders to assess potential risks and provide legal guidance on business strategies and initiatives.
Assist in the drafting, reviewing, and updating of company policies and procedures to ensure compliance with applicable laws and regulations.
Manage and resolve legal disputes, including the coordination of external counsel when necessary.
Support the organization in obtaining necessary permits, licenses, and certifications for its operations worldwide.
Conduct due diligence on potential business partners, customers, and suppliers to assess legal risks and ensure compliance with the company's standards.
Develop and deliver legal training programs to enhance the understanding of legal requirements and best practices within the organization.
Requirements:
Completed legal education in the Master's level in International Law and relevant work experience as a legal advisor.
Knowledge of contract law and experience in reviewing and drafting commercial contracts.
Excellent negotiation and communication skills, with the ability to interact effectively with stakeholders at all levels.
Detail-oriented with strong analytical and problem-solving skills.
Ability to work independently and manage multiple projects simultaneously.
Fluency in Spanish and English is required, and proficiency in Dutch.
Willingness to travel internationally, as needed, to support business activities.
Join DutchPowerGroup and contribute to our mission of providing sustainable waste management solutions globally. Apply now and be part of a dynamic team committed to making a positive impact on the environment.
You can send your cover letter and resume to b.selman@dutchpowergroup.com.